DooLittle found a loving home in Koh Chang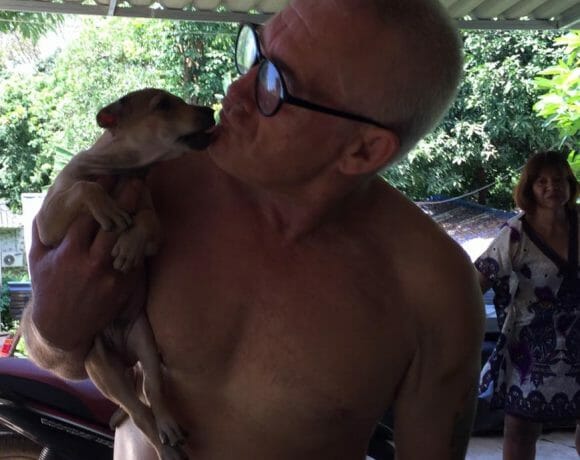 Lucky to have this lovely people and a new future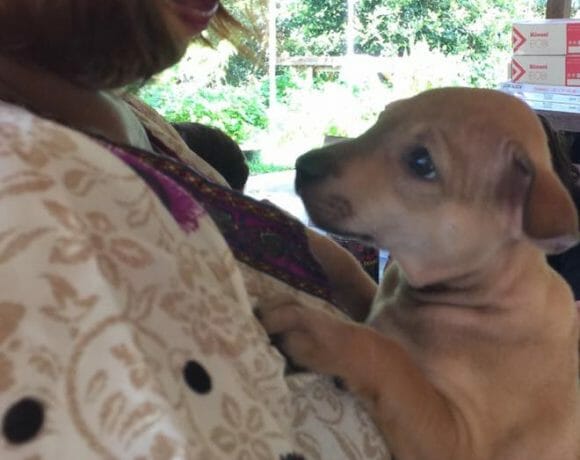 Happy End for Mis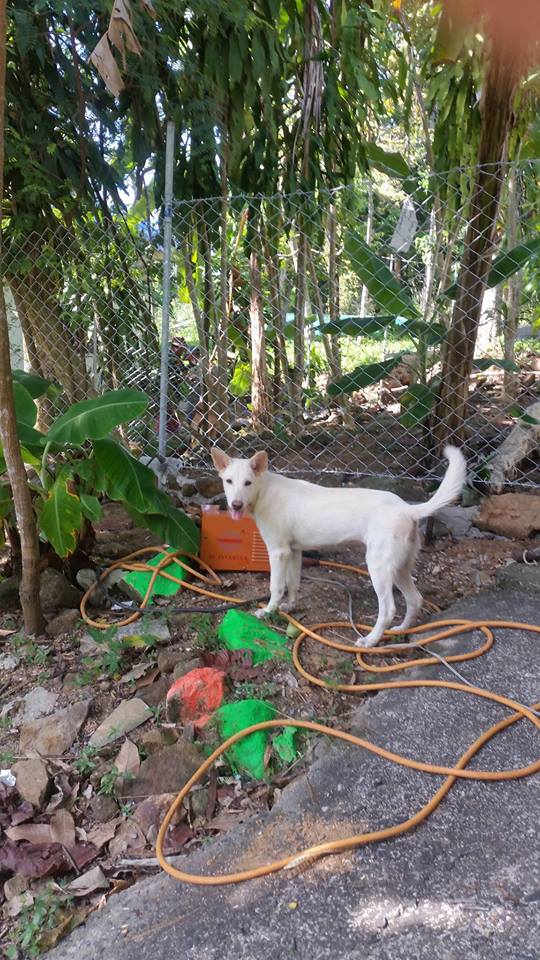 Happy End for Su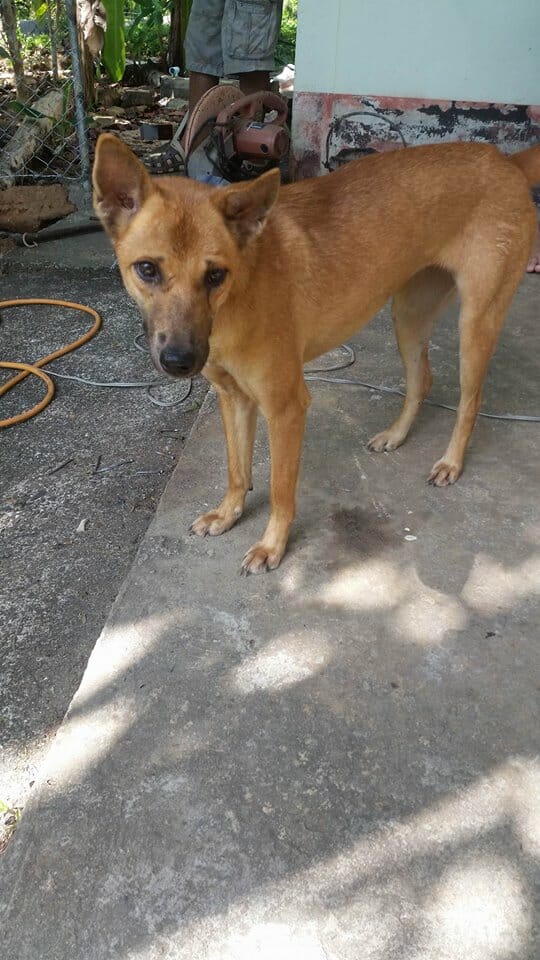 Rocco found a nice forever home. Lucky boy!
New Names and new lifes – Tamtam in Luzern

Sali found a new forever home on the island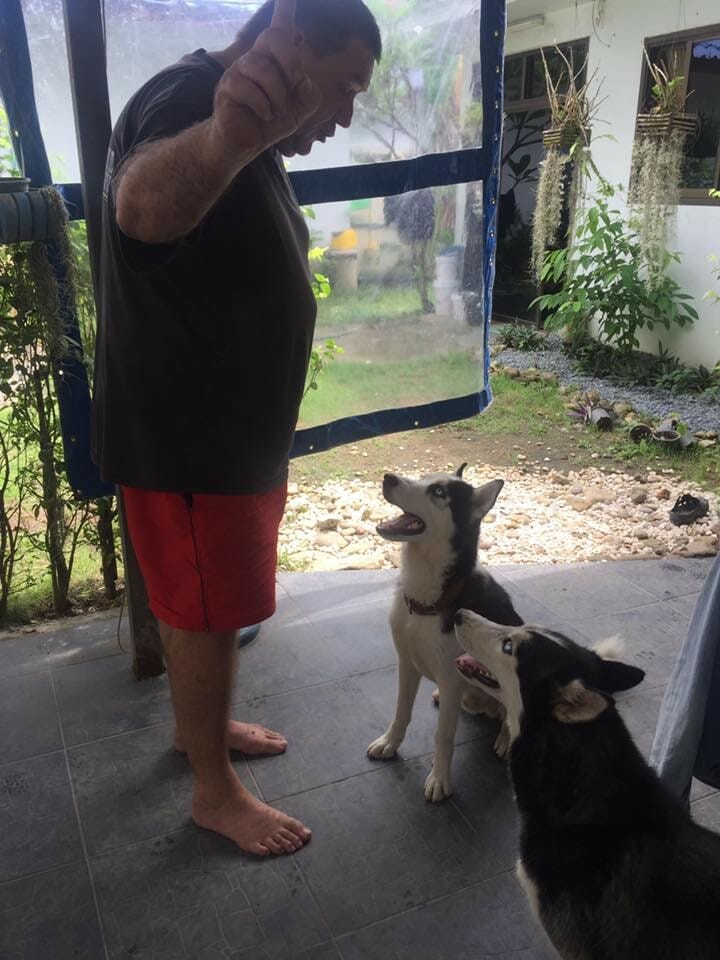 Kittens handed to us in a rice bag found a forever home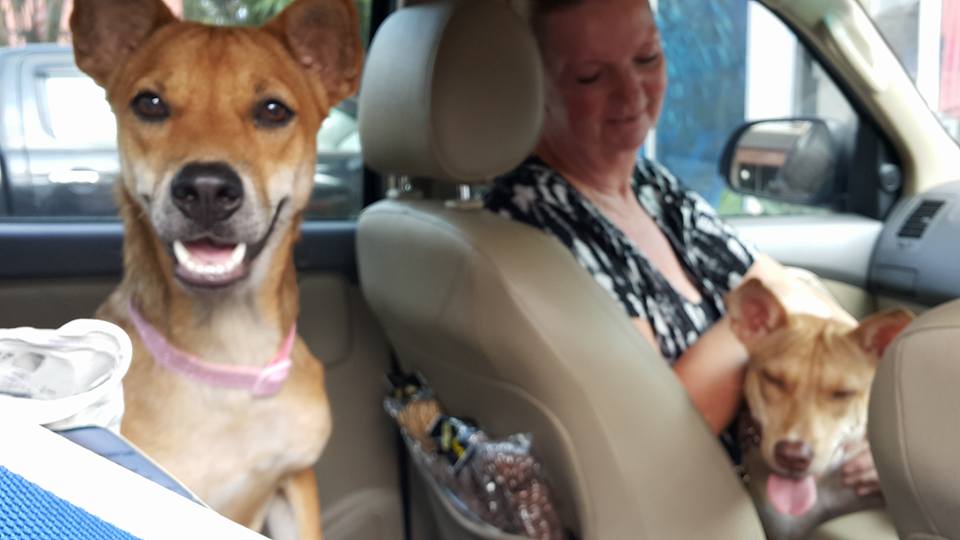 Lovely Daisy is also lucky and found a new home with the same fabulous couple! What a wonderful happy end for this two former street dogs!
Mrs. Strupatelli – happy in Switzerland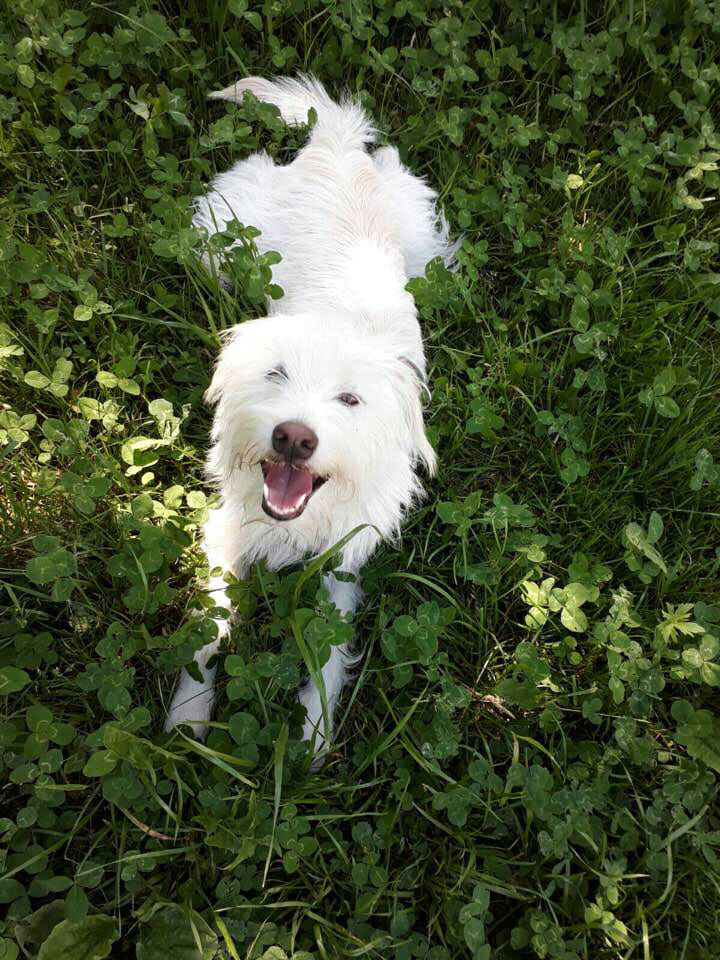 Sali with her new owner and his husky step sibling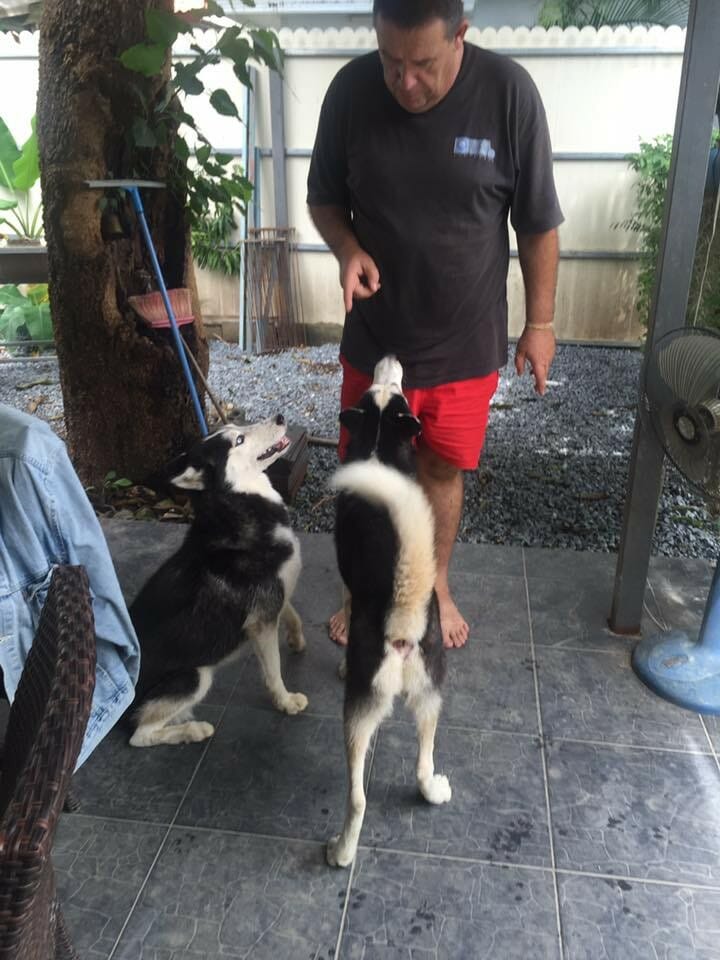 Forever home for the 2 kittens