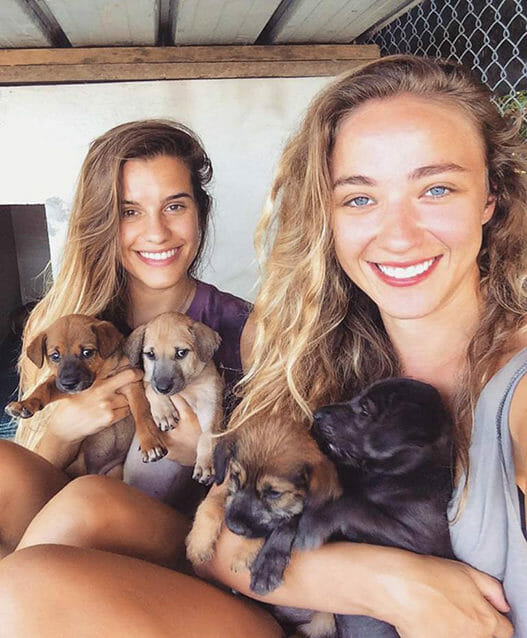 Would you like to volunteer with us for a few weeks, or during your holidays? Please get in touch and let's discuss this further
Do you love animals, dogs in particular and would like to help us care for them? Text us with a short introduction of who you are and we will be back in no time! Help us to help them!
Volunteer with a bunch of up to 30 dogs in either our foster house or in the sanctuary here on the beautiful island of Koh Chang, Thailand. This is a great opportunity to gain experience in caring for dogs, learning more about dogs living in big packs, their behavior, treatments of various illnesses, walk the dogs on the beach, socialize them, yet by just simply caring for them and loving them
We would love to welcome veterinary students, vet nurses and simply anyone who is a genuine dog lover.
We will take good care of you in terms of accommodation, some food and free water, coffee and tea during the shifts, we offer a free shared scooter, a scooter with side car, so during your free time you'll be able to explore our beautiful island.
Come to join us for a few weeks and learn a lot about strays, dogs in general and animal welfare in Thailand.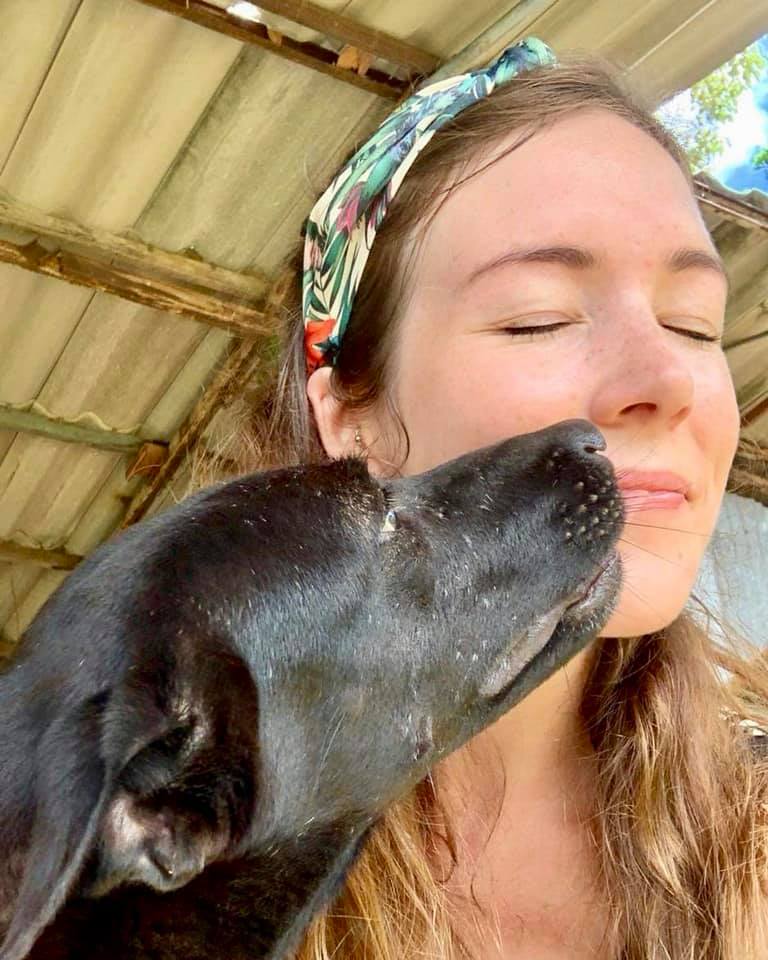 Want to get involved with Happy Dogs Koh Chang?
Contact us.