MISSION
OUR MISSION is to provide and promote the humane treatment of animals on Koh Chang through education, animal protection and to help dogs in need through feeding, free spay/neuter, vaccinations, sheltering, adoption and by building a community where people value animals and treat them with respect and kindness to end the pain and suffering of a life of abandonment, neglect, and cruelty. We strive to strengthen the human-animal bond.
Donate

Sponsor one of our forgotten souls from the streets, help to provide food and medical care for one of our animals in need. Every little bit counts! Thank you.
Adopt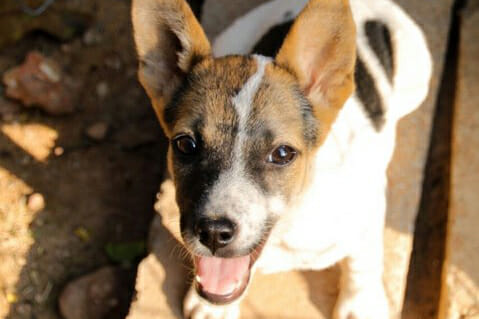 All this beautiful dogs are looking for a loving and caring "Forever Home". Get in touch if you are interested to adopt a dog from Koh chang.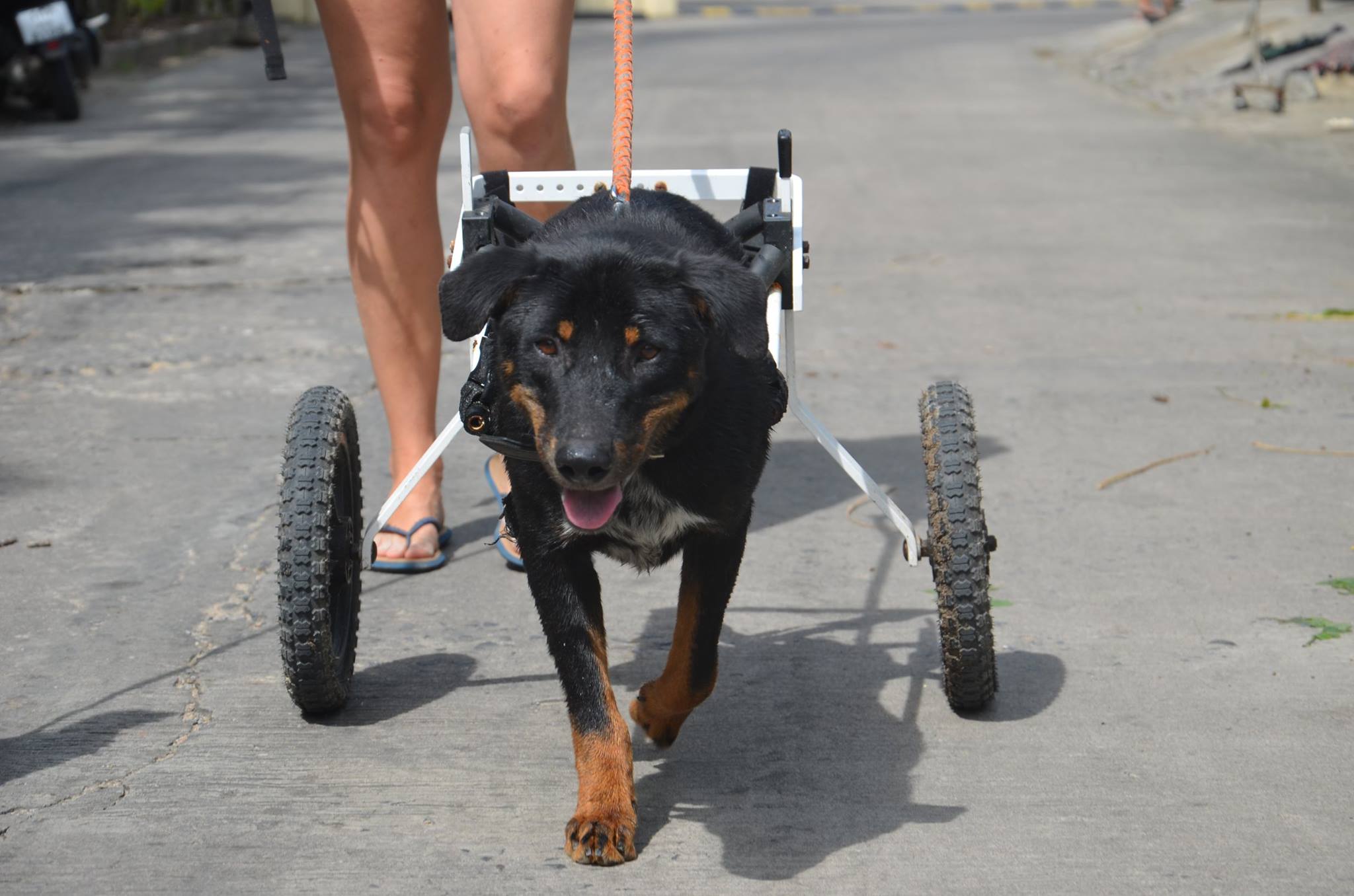 Help Suffering Dogs In Need
Meet some Happy Stray and Shelter-Dogs of happy dogs Koh Chang